Sorry, no posts matched your criteria.
Colcha
col·cha (koal-sha) noun. Portuguese word meaning quilt. An outer covering, usually decorative, for a bed.

Colcha is an ongoing project involving collaboration and crochet. This site contains a guide with suggestions and instructions for making your own colcha and information about two colchas that have already been made. I encourage you to also discover the secrets, surprises and treasures that come from this collaborative process.

thecolchaproject [at] gmail.com
Get the Guide!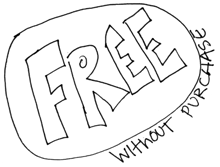 elsewhere
_gaia